Step back in time to 20th century rural Welsh life
The Yr Ysgwrn Farmhouse tours will give you a deep insight into life at Yr Ysgwrn and the story of Hedd Wyn. Led by one of Yr Ysgwrn's seasonal staff, the tour will take you back in time to rural Welsh life at the turn of the 20th century and give you an opportunity to see Hedd Wyn's bardic chairs.
Tour Times
Tours will start promptly four times a day except Monday, when Yr Ysgwn is closed.
Tour Prices
Adult: £7.50
Child: £3.50
Family ticket: £20
Free entry to the café and shop, grounds and walking paths.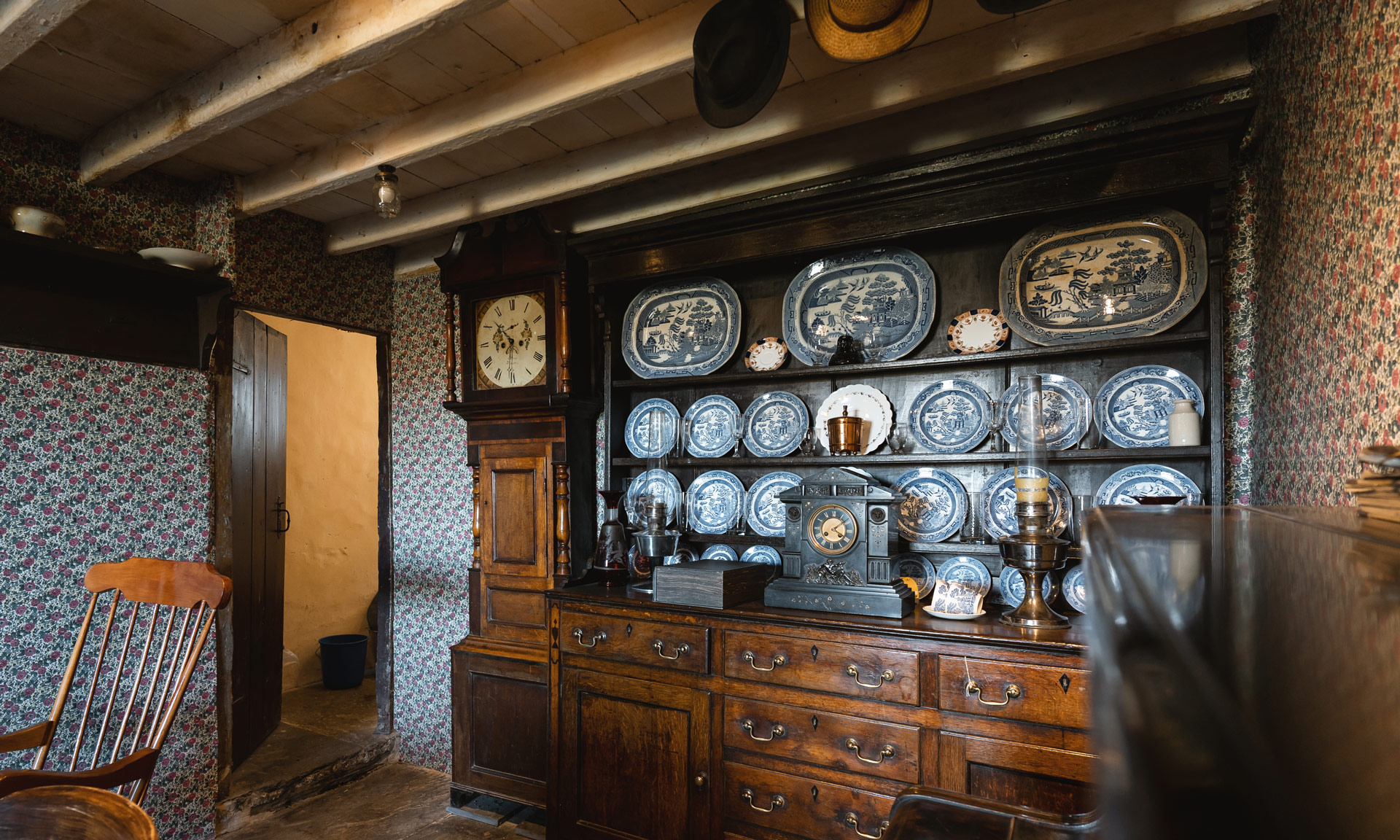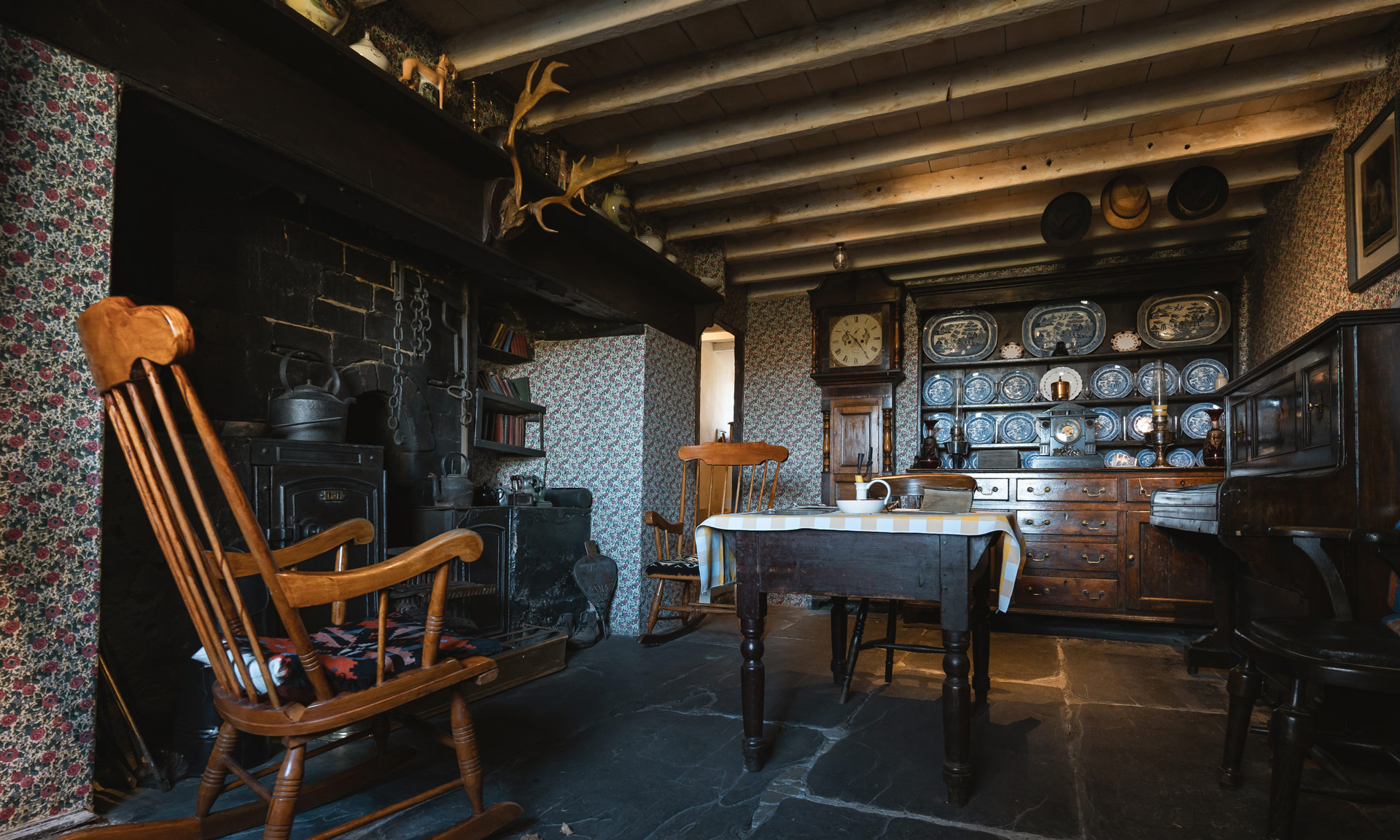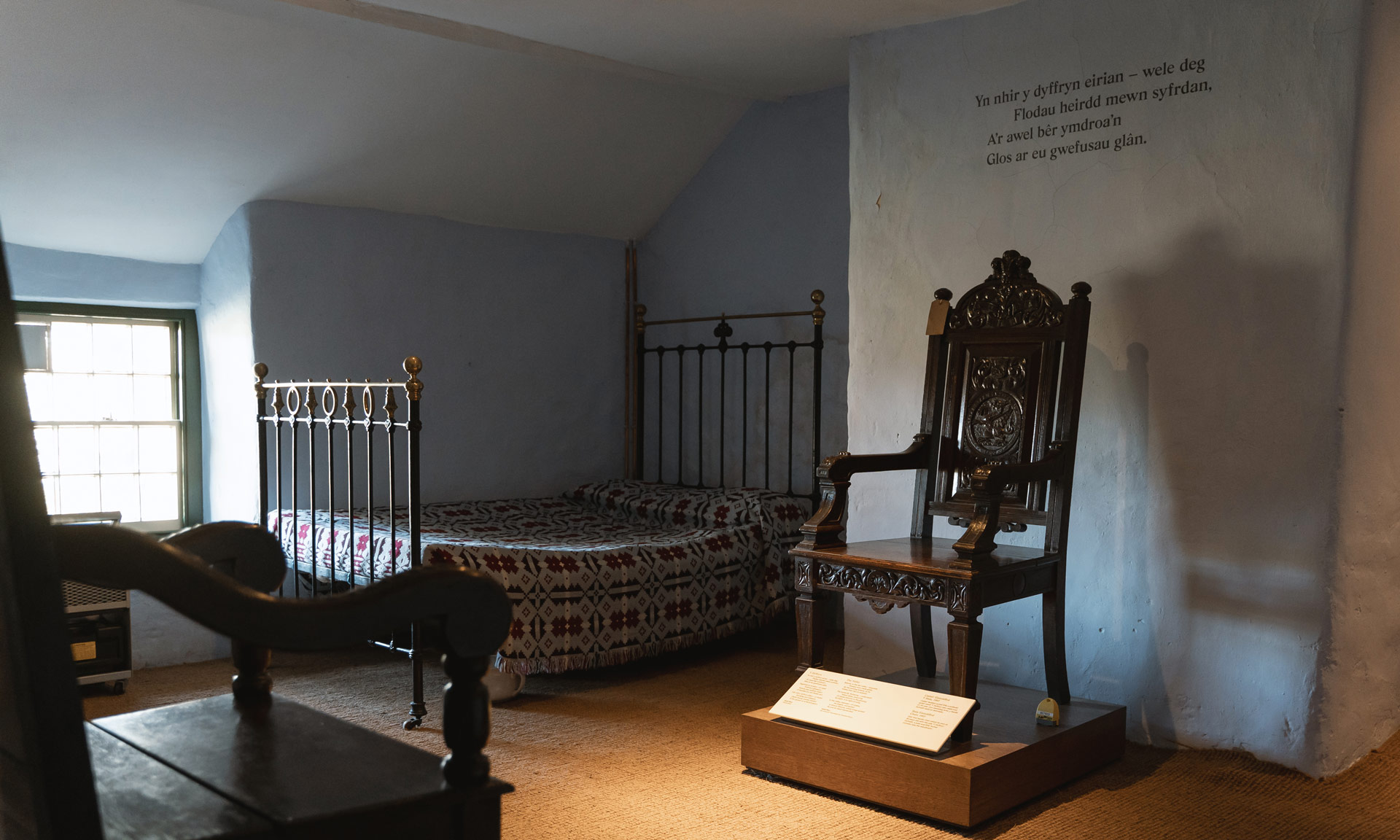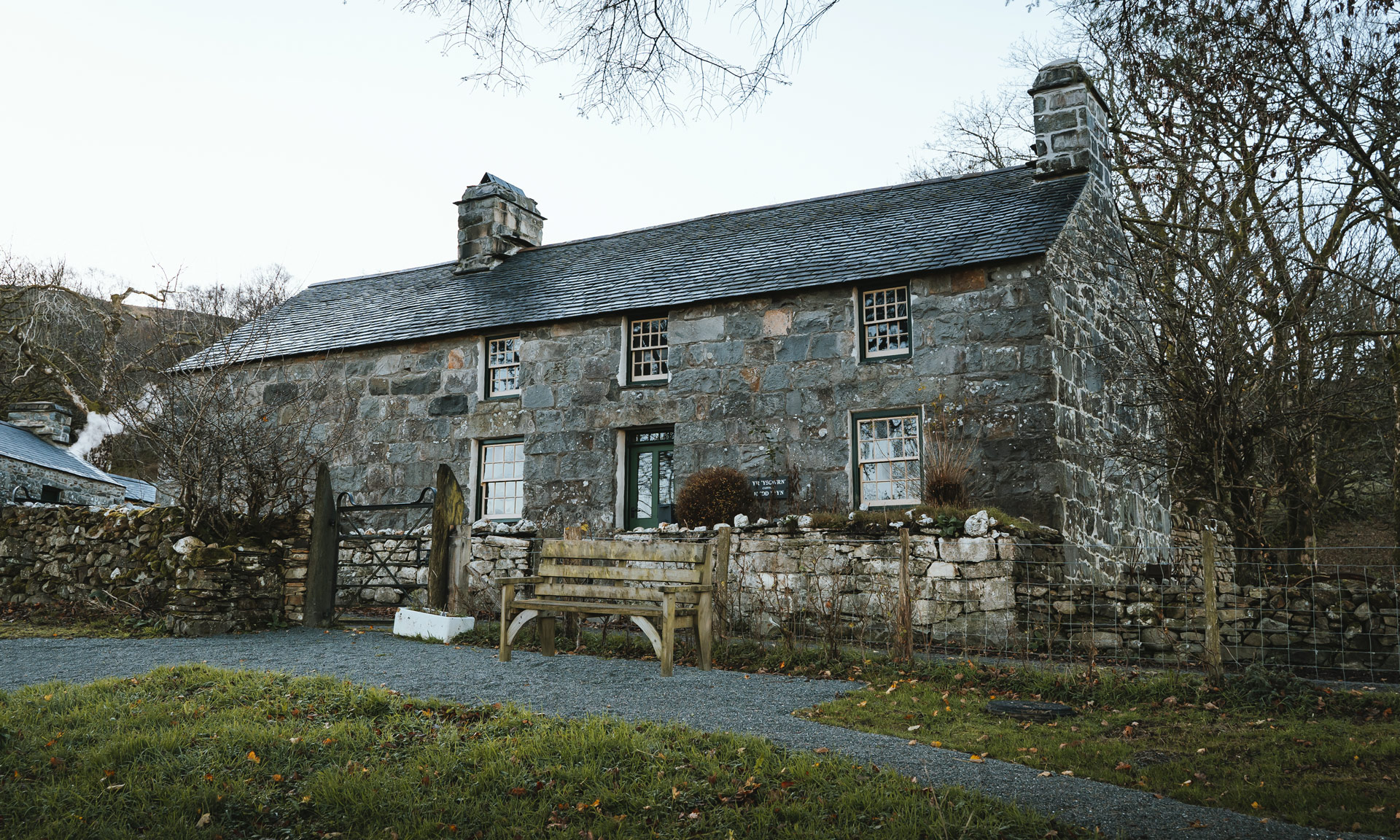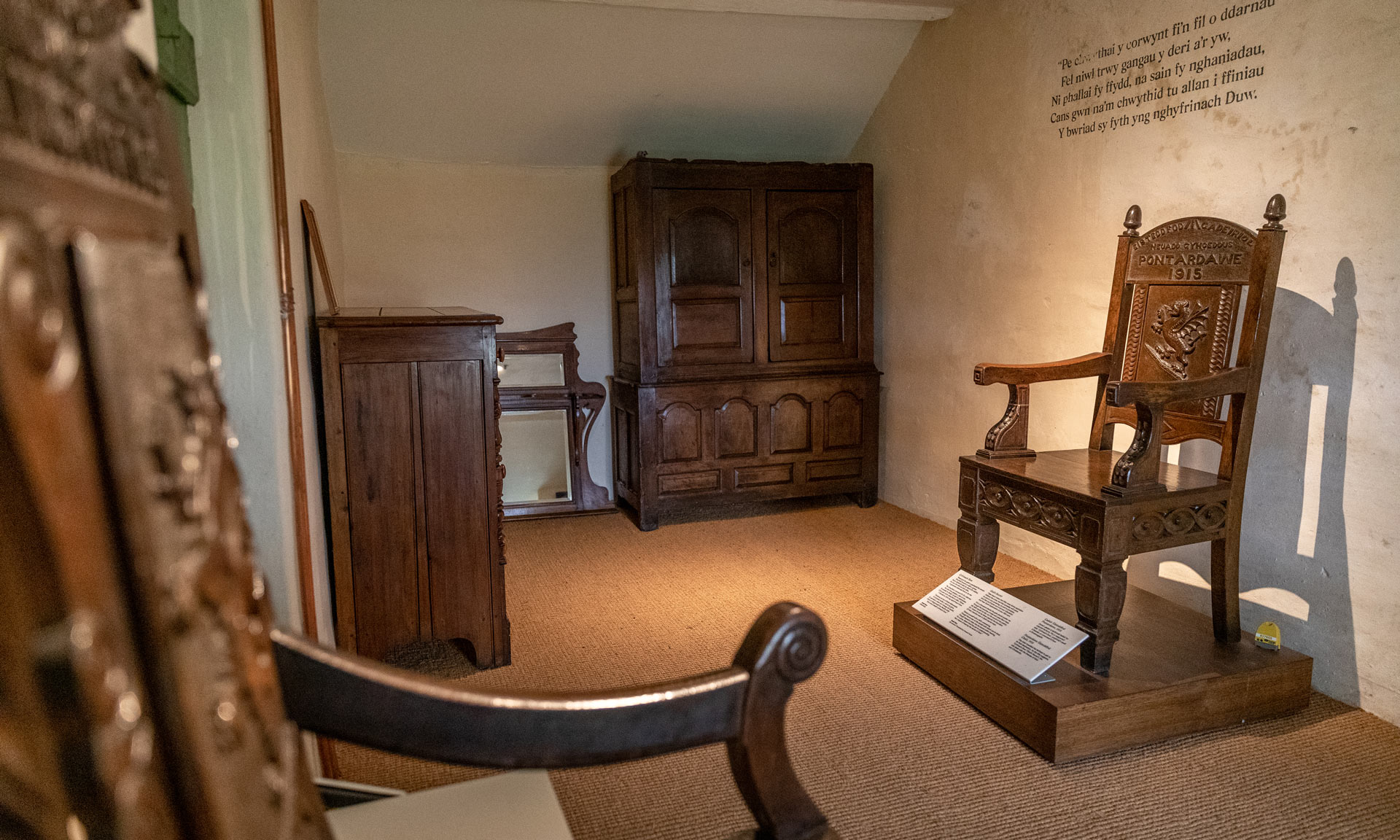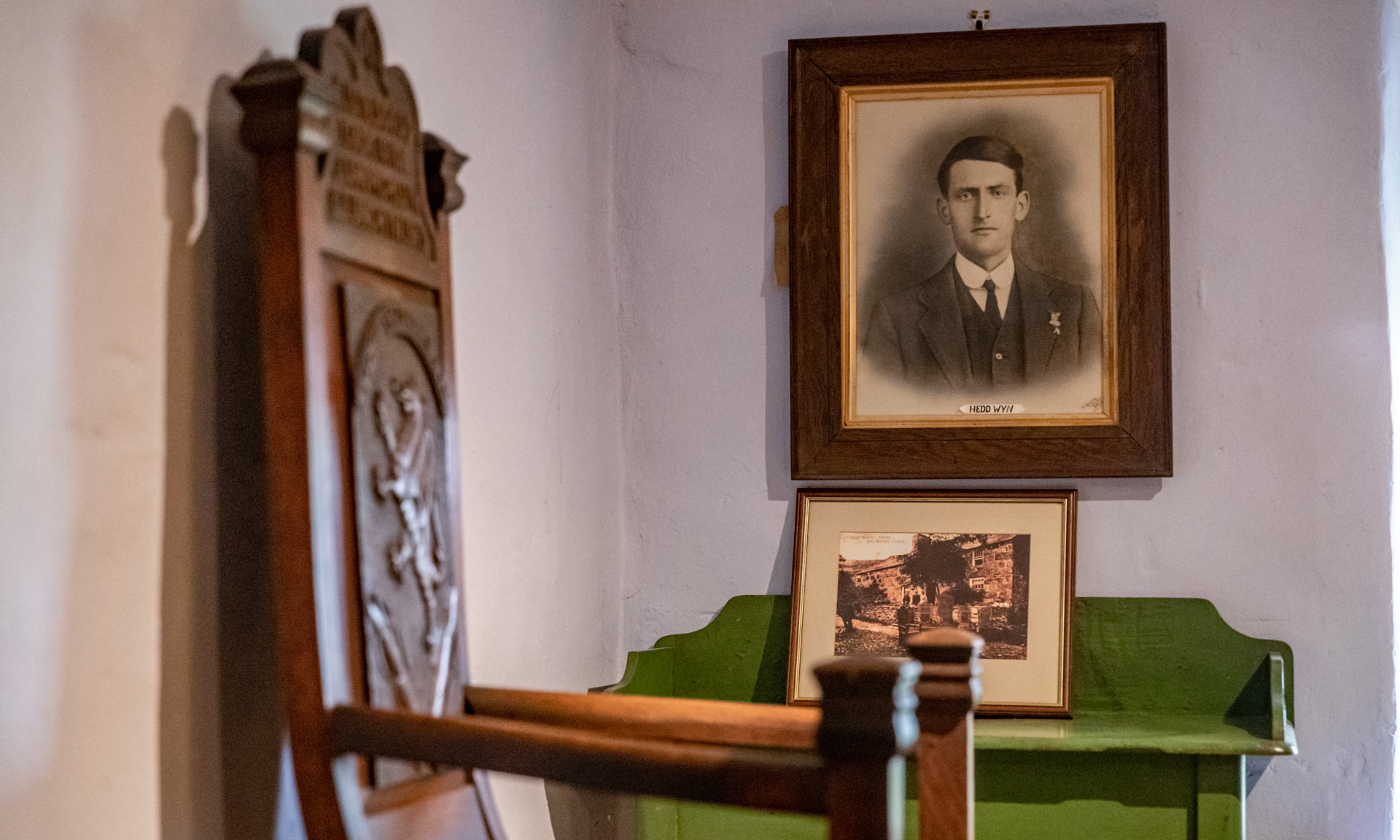 Booking a Farmhouse Tour
If you'd like to visit the Yr Ysgwrn farmhouse, it is recommended that you book a tour in advance. A tour cannot be guaranteed if you do not book in advance.
Yr Ysgwrn are currently working on an online booking system for booking tours, however, for now, you can book a tour beforehand by contacting Yr Ysgwrn.
Telephone: 01766 772508
Email: yr.ysgwrn@eryri.llyw.cymru