Join the dedicated team of volunteers welcoming visitors to Yr Ysgwrn
Visitors have been experiencing the magic of Yr Ysgwrn for decades. Members of Hedd Wyn's family played a vital role in keeping the farmhouse doors open and sharing the story of Hedd Wyn's life.
Since 2012, when the Snowdonia National Park Authority acquired the site, volunteers have played the vital role of welcoming visitors to the site and guiding them through the site's history.
How you can help as a volunteer
There are many ways you can help ensure the protection of Yr Ysgwrn.
We'll need to give visitors a warm welcome at Yr Ysgwrn. You'll be selling tickets, tea, coffee and cake, and providing visitor information about the site.
The farmhouse guided tours are a popular attraction at Yr Ysgwrn. These tours are a fantastic opportunity for visitors to delve into life at Yr Ysgwrn and the story of Hedd Wyn.
How about being one of the handful of guides who unearth Yr Ysgwrn's history to individuals, groups and schools from far and wide?
Yr Ysgwrn will need a little tendance and we're looking for volunteers who are happy to do some general cleaning work on site.
There are two gardens situated in front of the farmhouse that will need enthusiastic green-fingered volunteers to look after them.
General maintenance work also needs to be undertaken from time to time.
Yr Ysgwrn's furniture and chattels need the best care and attention to preserve them for generations to come. Can you help conserve the precious artefacts at Yr Ysgwrn?
Additionally, learning and discovering more about the story of Yr Ysgwrn is an ongoing task. Are you a keen researcher who can help discover Yr Ysgwrn's history?
Apply to volunteer
You must be over 16 years old to apply to volunteer at Yr Ysgwrn.
If you'd like to volunteer at Yr Ysgwrn, please fill in the volunteer application form.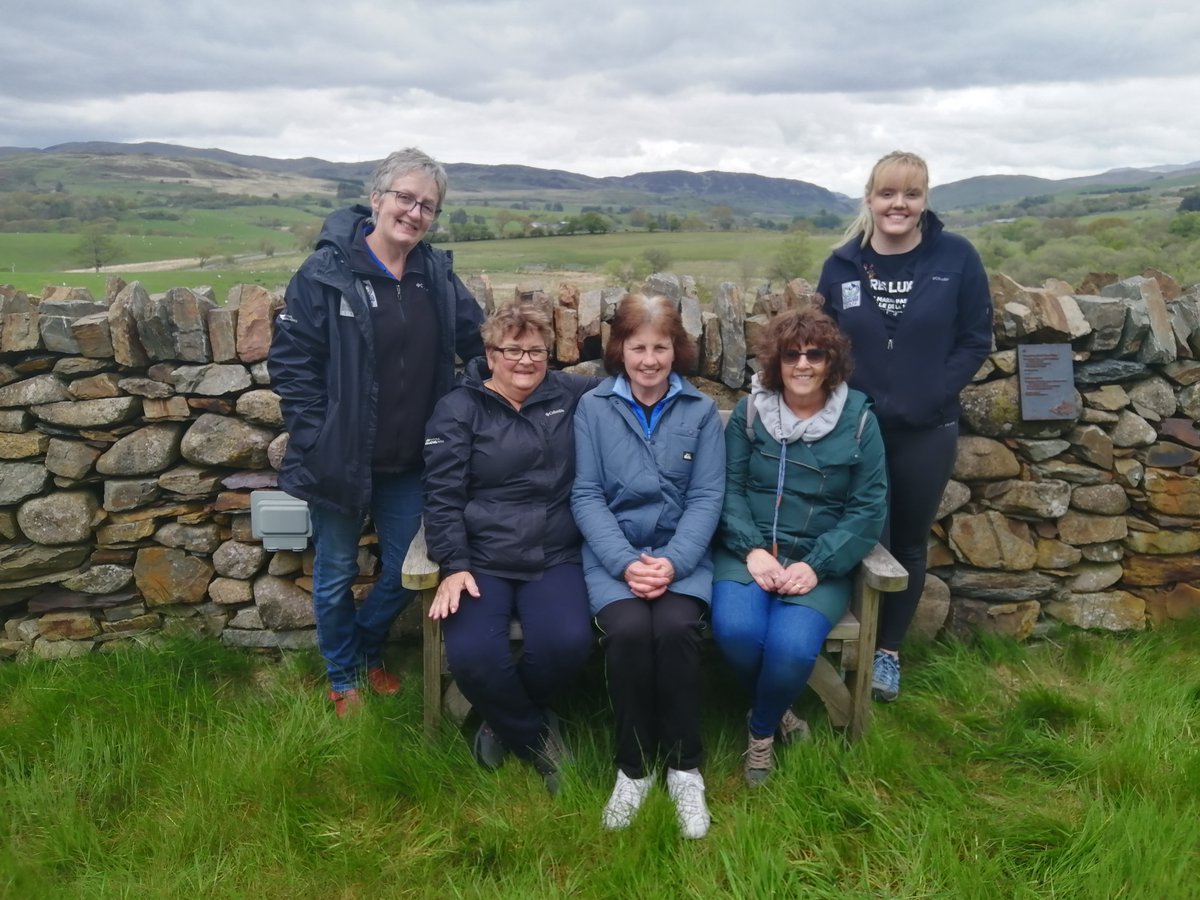 Meet the Team
Get to know the dedicated volunteer of seasonal staff keeping Yr Ysgwrn's doors open.
Meet the Team