Symbolic 20th century Welsh farmhouse and home of one of Wales' best-known Welsh-language poets
Set against the beautiful Snowdonia National Park backdrop, Yr Ysgwrn is a traditional Welsh stone farmhouse that has become a national symbol of the losses of the First World War, Welsh-language bardic culture and rural Welsh life.
It is best known as the home of the Welsh-language poet, Hedd Wyn, who tragically lost his life in the conflicts of the First World War.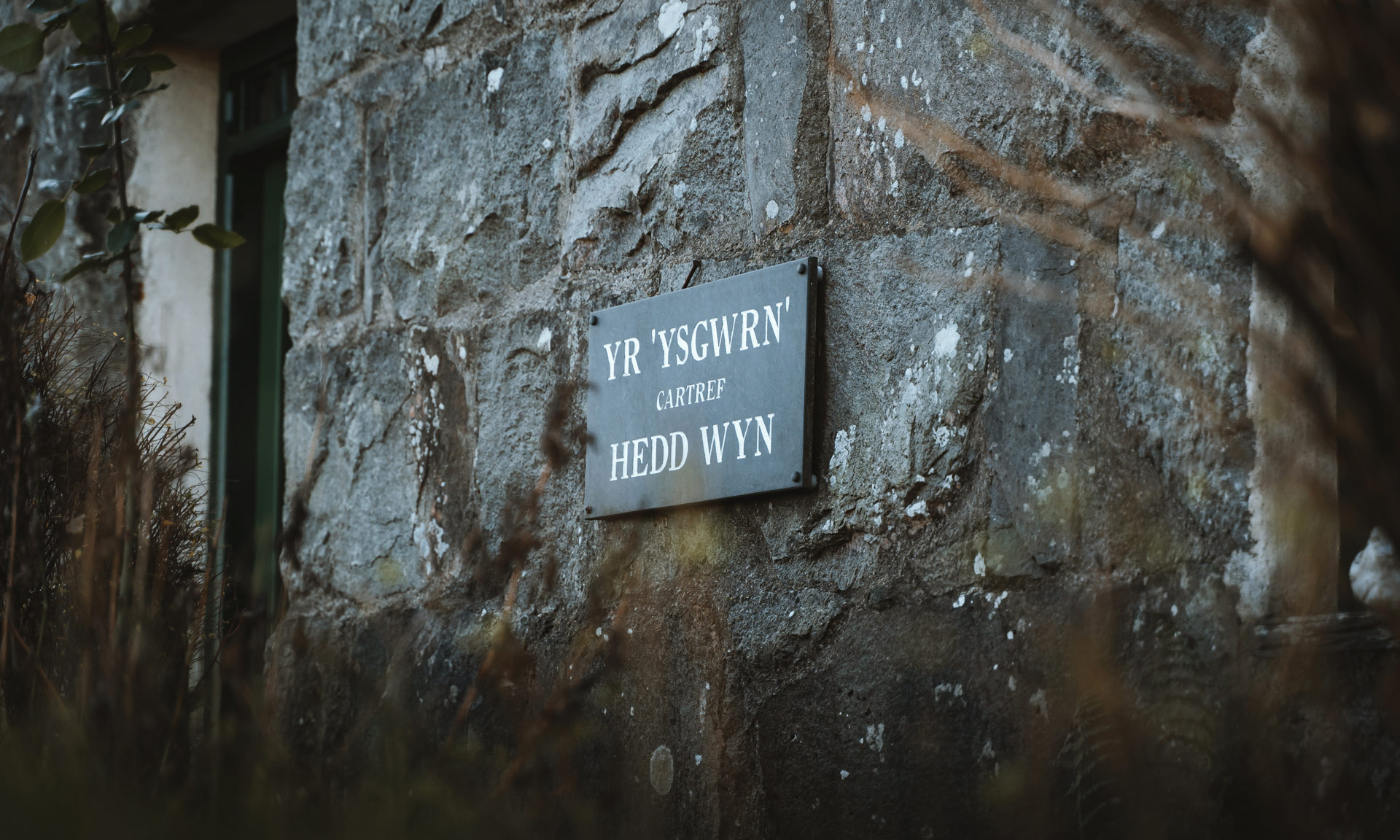 Plan your Visit
If you are looking for things to do in Snowdonia, you should visit yr Ysgwrn as it is a unique and magical experience. Located in the beautiful Cwm Prysor, Trawsfynydd, you will find peace and tranquillity here.
Plan your Visit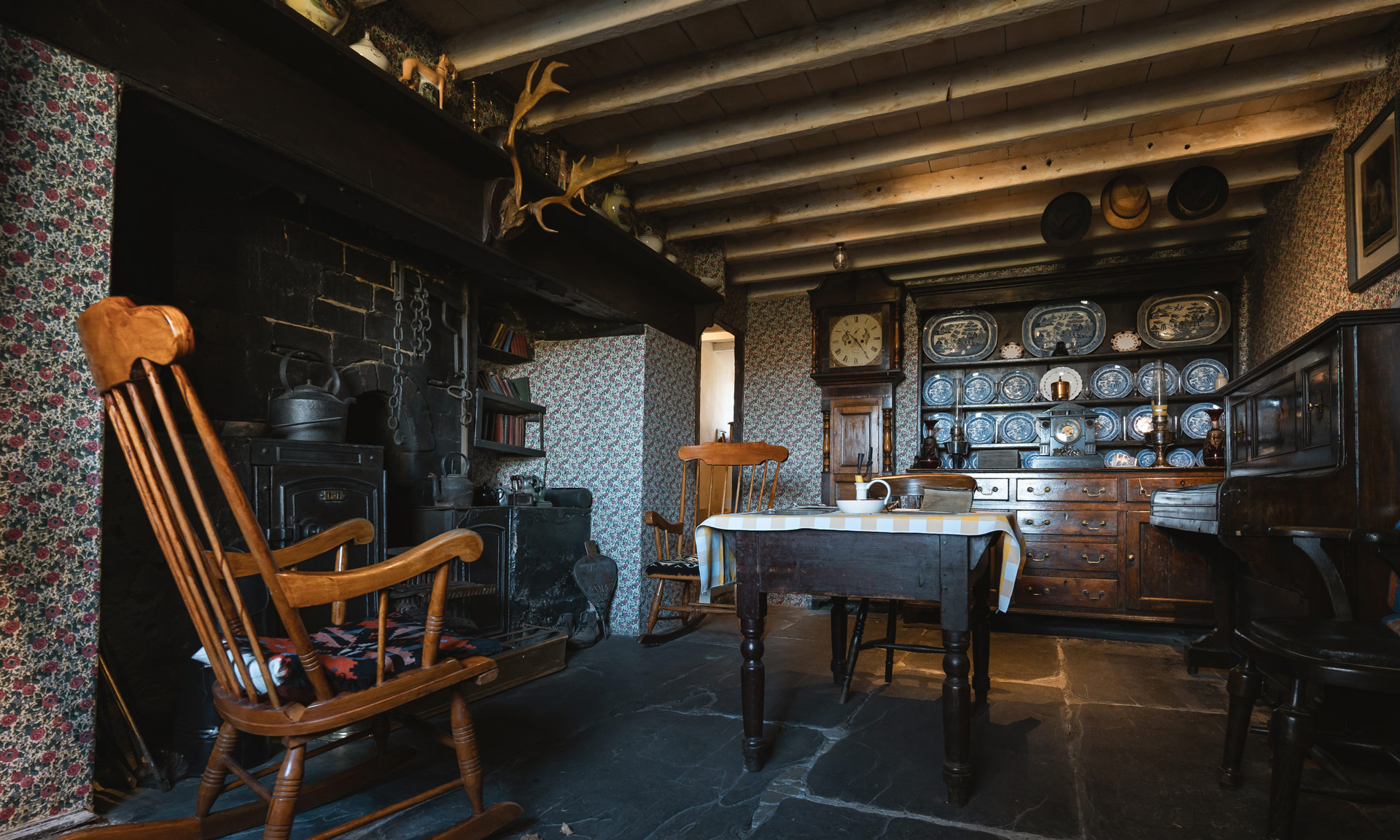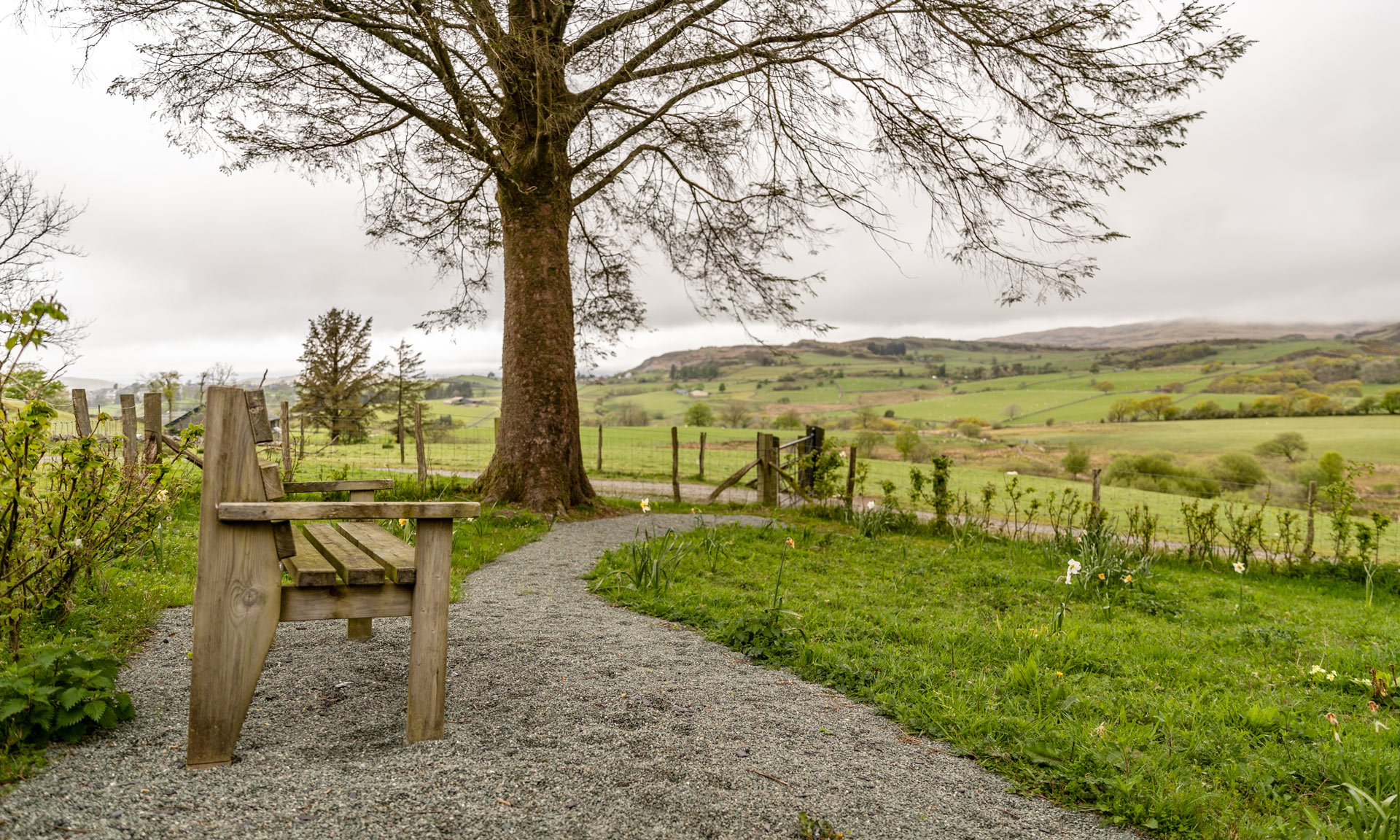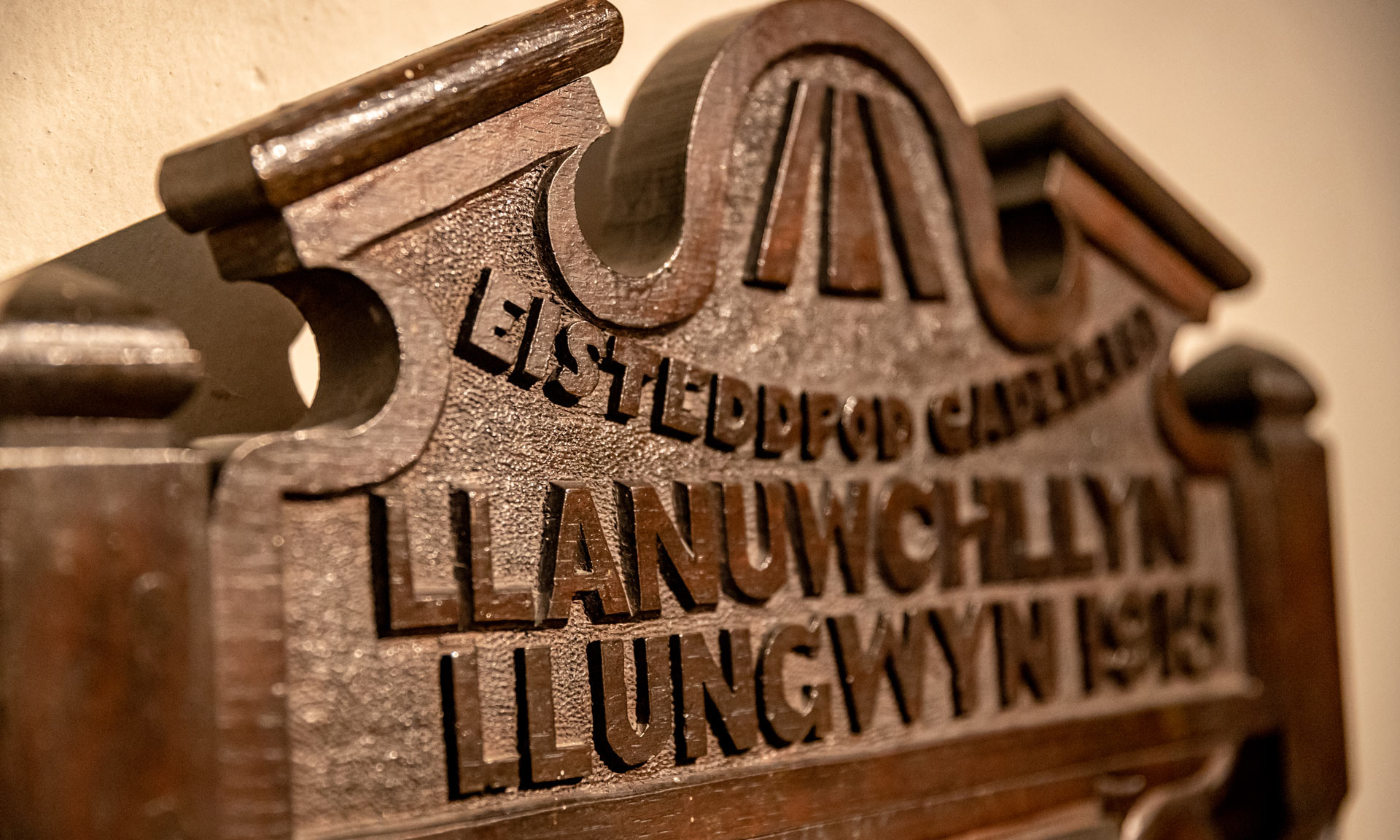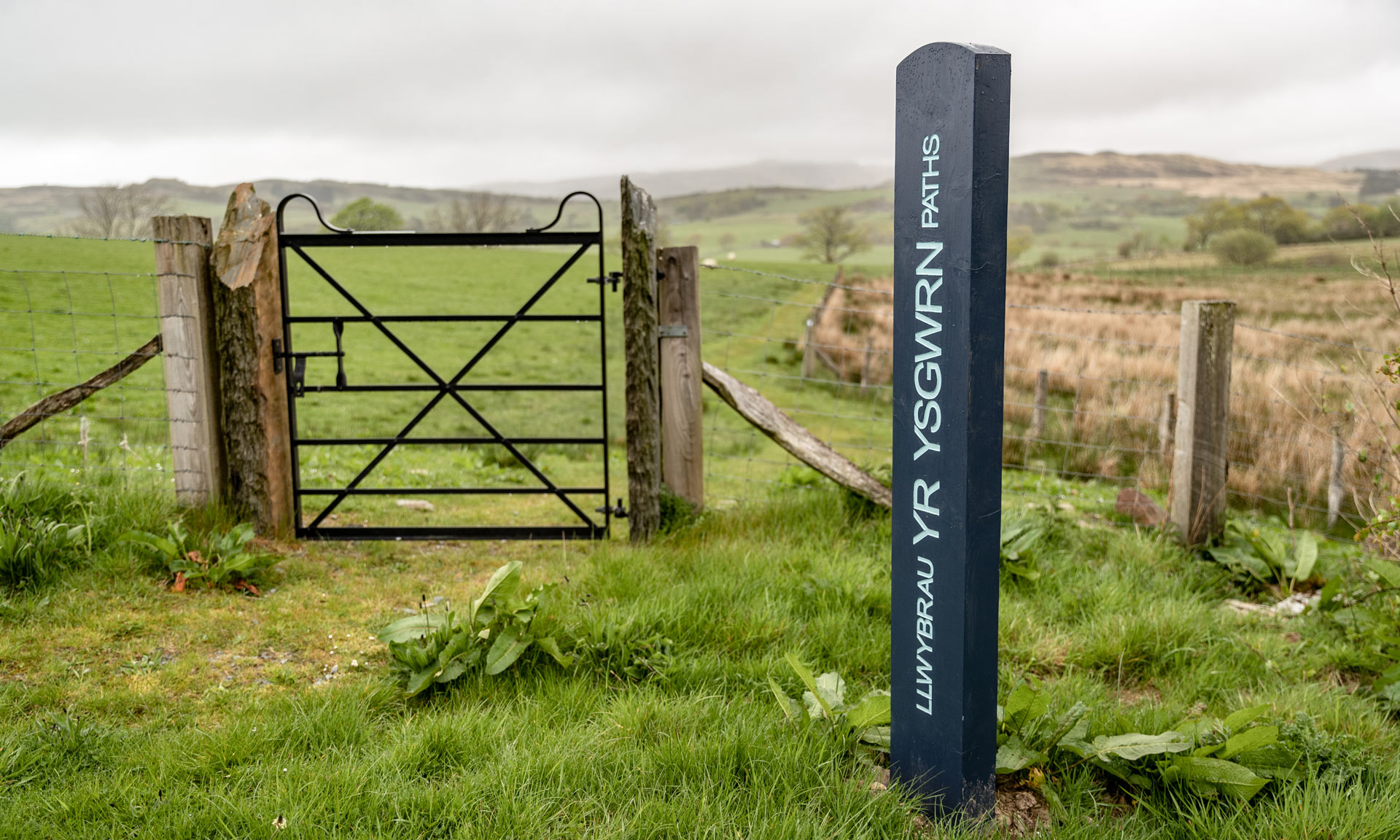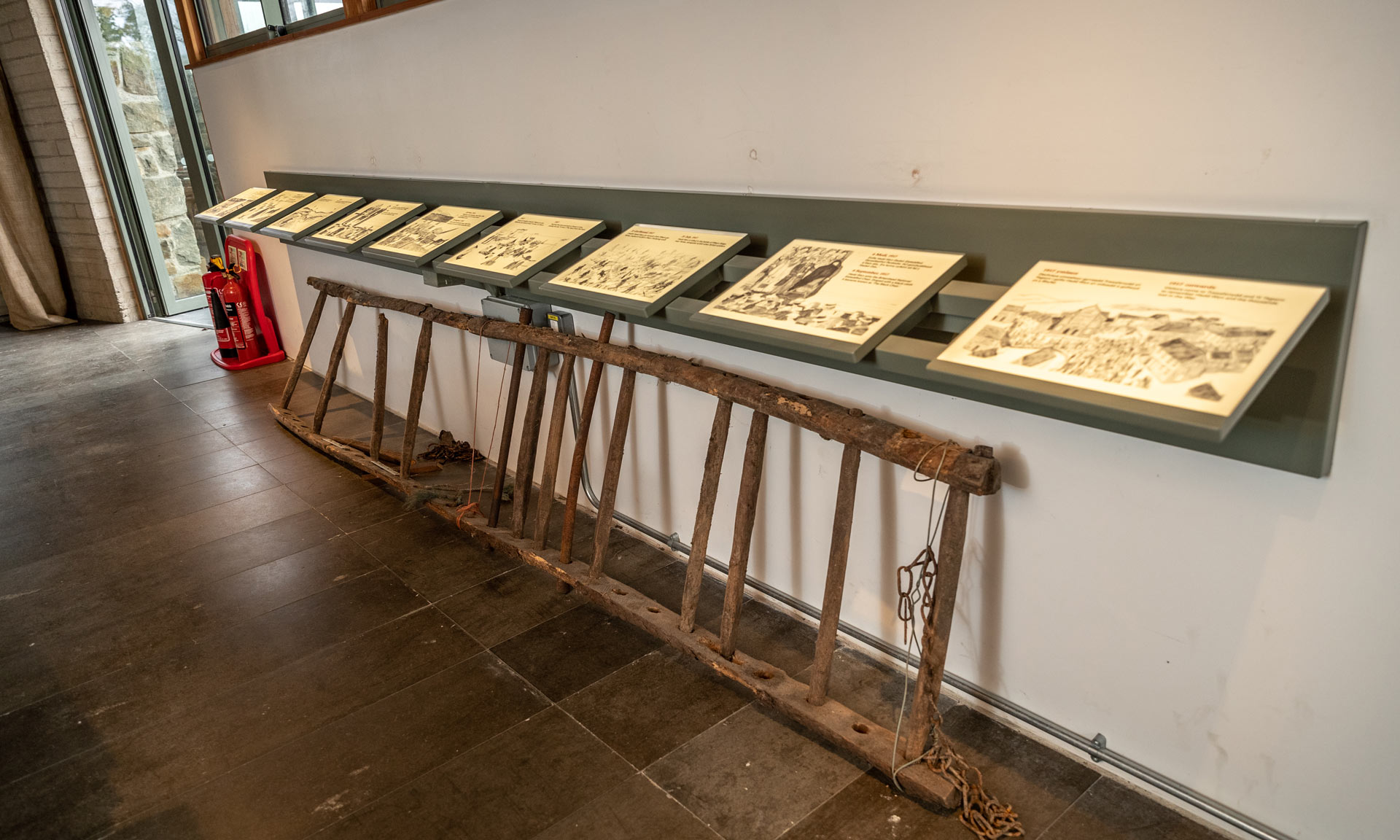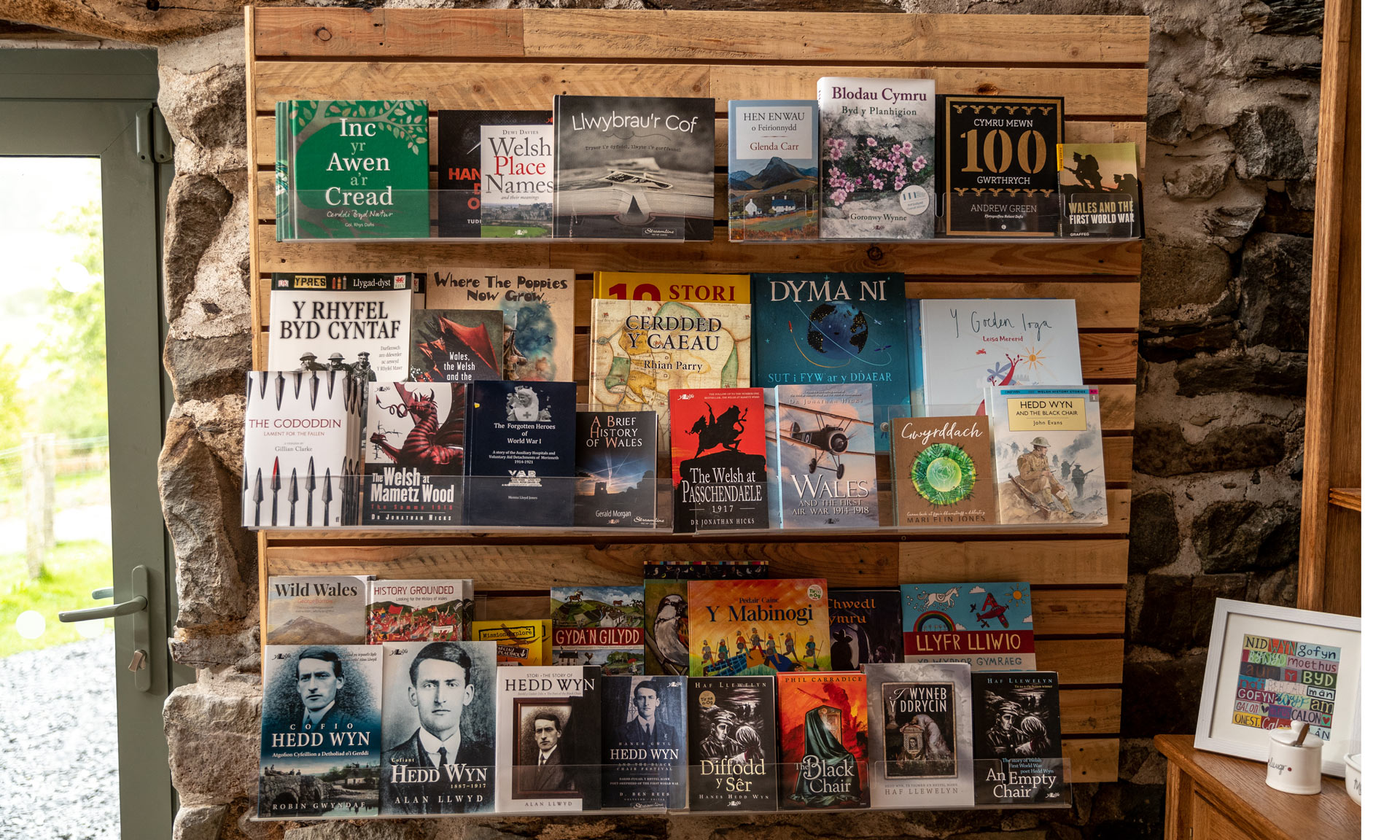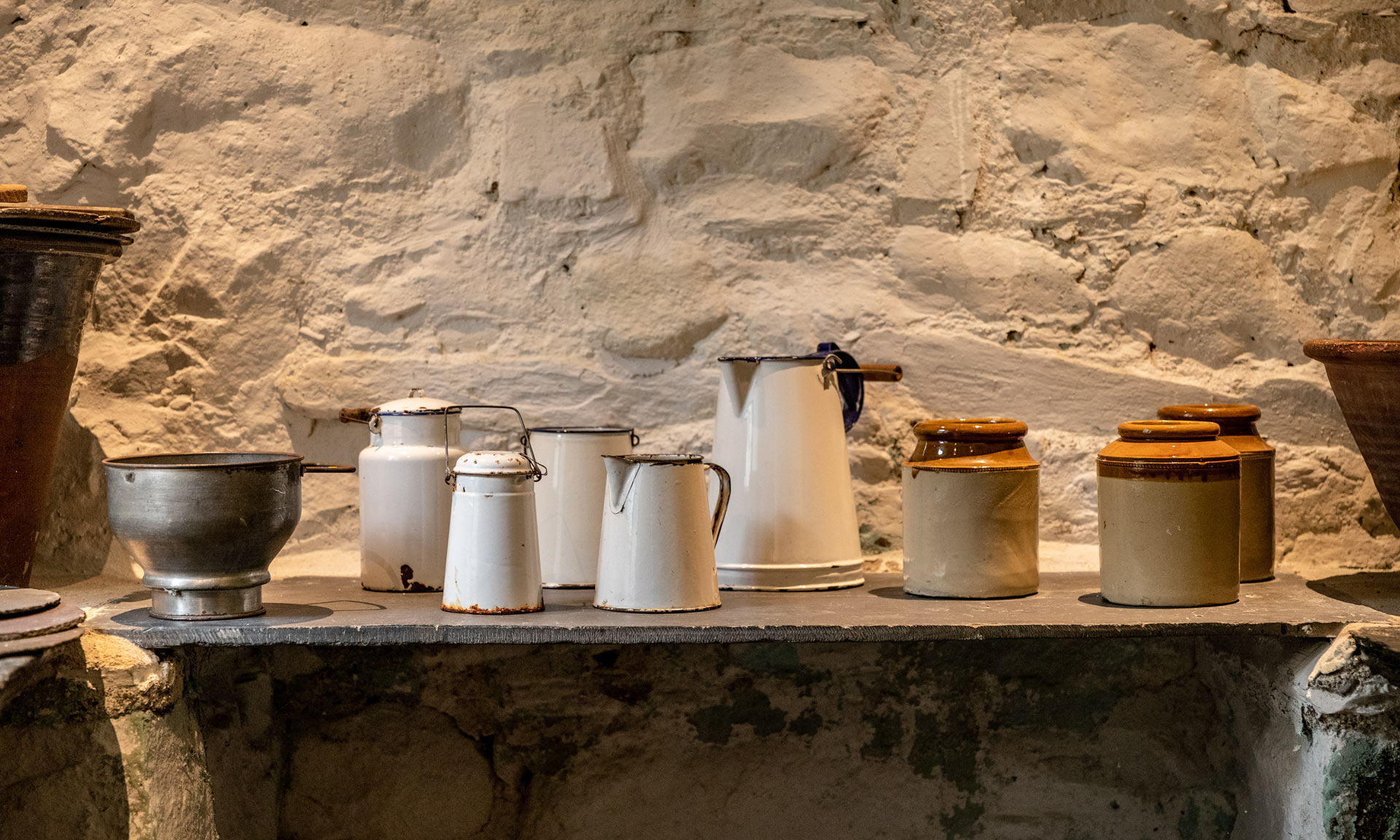 History
Yr Ysgwrn's history not only reflects the tragedy of war and loss but the Welsh-language bardic tradition and rural Welsh life at the turn of the 20th century.
Yr Ysgwrn's History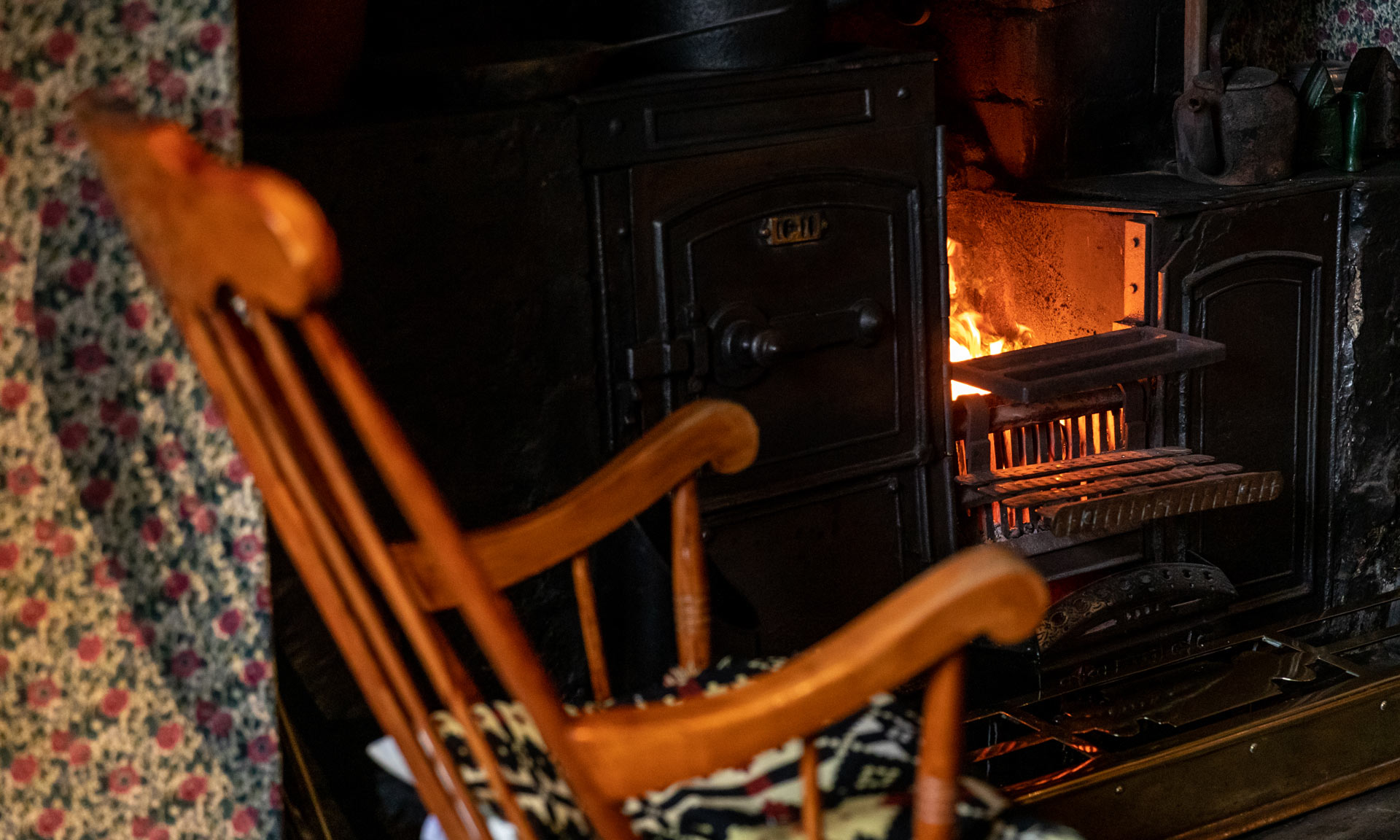 Book a Guided Tour
Get a deep insight into the Yr Ysgwrn farmhouse and Hedd Wyn's life with a guided tour by a member of Yr Ysgwrn's dedicated team of seasonal staff.
Book a Tour